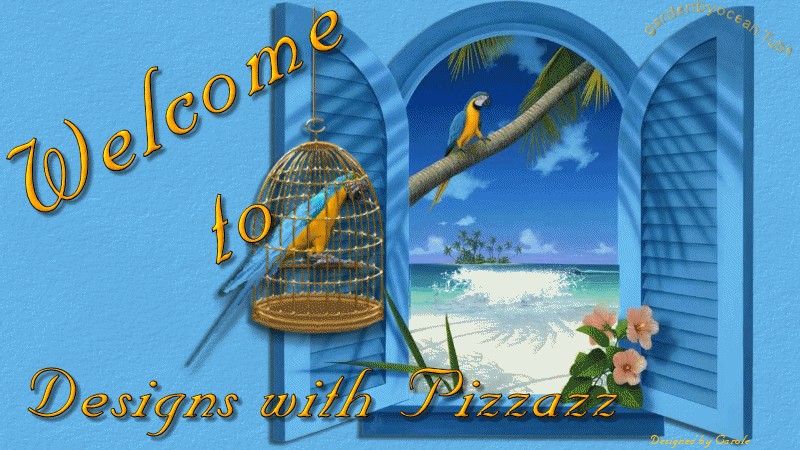 Good graphics are the heart of a great design;
animation its song, its spirit, its pizzazz!!!
CUSTOM ORDER FORMS:
Please click the following links to place a custom order.
Thanks.
MONTHLY MAINTENANCE SERVICE:
One small monthly price.
We'll do our best to accommodate your schedule.
If you are interested in
having us make your league page special
whenever you want,
check out our
Club Pizzazz prices!!
FREE LEAGUE REQUEST FORMS:
Please click the following link to request a free league design.
Thanks.
You must be already
registered to request a design.
Register here!
Free League Registration!
FREE DESIGNS:
TOURNEY DESIGNS
LEAGUE DESIGNS
NEWSLETTER DESIGNS
BACKDOOR BUTTONS
LICENSES:
Many times we need to purchase special licenses, in order to make sure our 'custom' designs are copyright compliant.
SUGGESTIONS:
Thanks for your continue patronage!
SITE NEWS:
Welcome to Pizzazz!
Please welcome our two newest designers ~ Mia & Carmen!!

Don't forget that our Beautiful Newsletters are a great way to show your appreciation for your members!

If you like seeing more newsletter designs, please let me know in my chatbox.
Thanks!

Join our Club Pizzazz ~ Free for FREE League Designs!!
Sign up today!!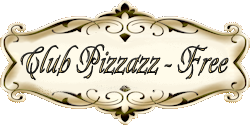 To qualify, the following rules apply:
1. Leagues must have been in existence
for at least three months.
2. All leagues must have at least
12 active members.
3. No more then one design may be created
for any league, or individual
in any given month.
4. No more then six designs may be requested
for any given twelve month period.
Includes all premade free league designs!
Don't forget Club Pizzazz for custom league designs!!
We are currently looking for an EXPERIENCED designer.


If you have at least one year proficiency in PSP, Animation Shop, Plug-ins, & either HTML or CSS coding, we would like to interview you for the job. Please register by clicking the following button!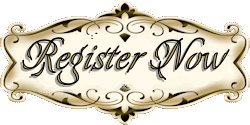 Please use the order forms (upper left hand side) when ordering a custom design!
You'll be able to either pay by donation, or we will send you an invoice for your convenience.
ALL BACKGROUND CODES HAVE BEEN CHANGED!!

Anyone who is currently using our tourney designs,
please ask Carole for the new shorter code.
Thank you!

Please leave all copyright information on our designs.
Removing any copyright information, or our link back button is against our TERMS OF USE!!
Custom designs come with a small purchase price.
This charge is strictly for the time it takes to do the animation, any scrap kits/licenses, or tubes we purchased!!
CLUB PIZZAZZ:
Do you want you league to stand out from the rest?

We offer gorgeous, animated, custom league designs for discounted prices.
What is Club Pizzazz all about?

This club is based on the principal 'the more custom league designs your league commits to per year - the larger the discount on all designs!


All designs have all the bells and whistles you could want,
and are created according to your specifications.



We give our Club Pizzazz members preferencial treatment; special discounts on your league's maintenance, package rates if you order more then one design as a package deal, we'll animate your design as much as you would like, and make sure you get your design in a timely fashion, plus more perks.

If you're curious, click on the link below and sign up today!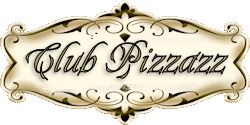 NEWEST DESIGNS:
Updated on August 12th.

More designs listed under separate design categories.

We will make any modifications you want to our custom designs only.
| | | |
| --- | --- | --- |
| "Storm" | | |